Discussion Starter
·
#1
·
I put this up in Passion and Bikerag (spammer), but figured I'd waste some more electrons here in the CT board as well.
Another year in the books. I spent some serious time on my bike this year, probably the most saddle time I've ever had. Over the summer I was up to 4 or 5 rides per week. As with every year, I put together a retrospective of some of the better pictures - looking at these myself it's really hard to separate the "good pictures" from the "good memories", I'm sure some of these aren't up to par.
I put the pictures mostly in chronological order, though there appears to be some significant gaps in there. I remember times during the year where the pictures seemed to get redundant, which is why NE is such a great place to ride - if you don't like the conditions or scenery, wait a few hours, weeks or months. I try to be cognizant of the ride flow on group rides, so a lot of what I captured was solo rides (i.e. a lot of pics of me!).
I started off the year with a New Year's Day ride in the snow.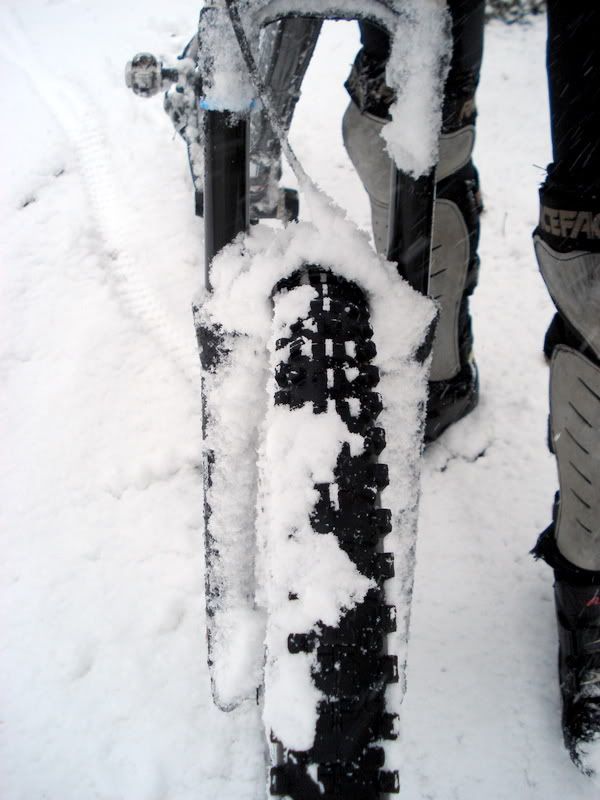 My wife continued her pursuit of bikedness and got to the point where besides gaining significant skill, is becoming pretty passionate about the sport. A quote from her heard sometime this summer "I used to ride because you liked it, now I ride because I like it":
I had to go to Melbourne Australia for work, while I was there I got in a ride or two - one was even in the woods, the highlight of which was seeing a kangaroo in the wild (sorry no pics of the 'roo).
Singletrack in Melbourne
Back in the good ole US of A
Feeling inspired during a birthday ride I put together a photo essay,
https://forums.mtbr.com/showthread.php?t=381099&highlight=leave+good+tracks
re-reading it almost a year forward, it still rings true (to me anyway)
More winter riding.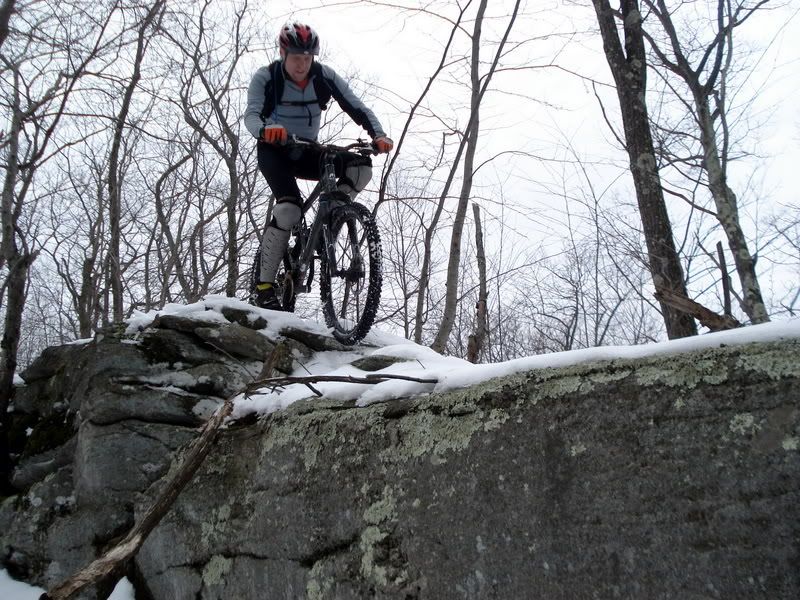 I had the opportunity to demo a Ted W 29er - nice bike. I thoroughly enjoyed our week together. If I could buy 2 new bikes, a 29er would be in the garage.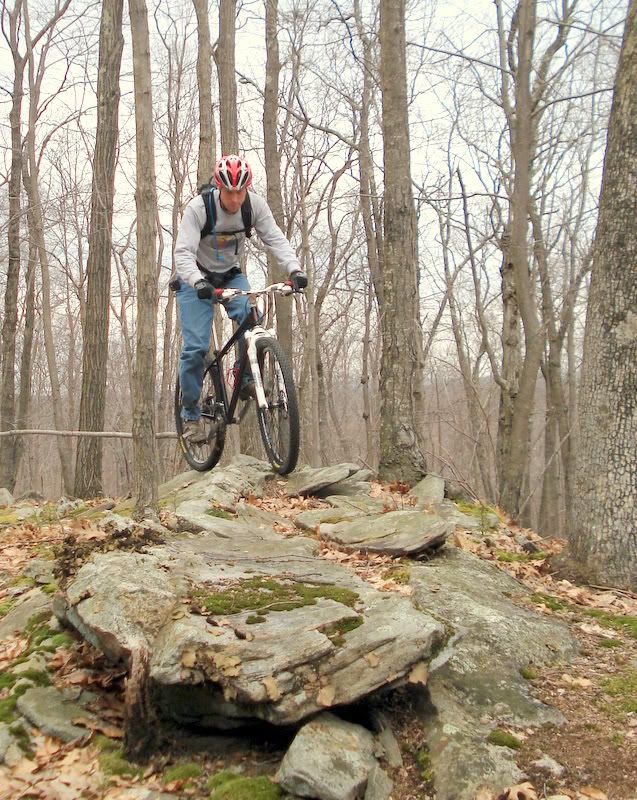 I started doing more group rides, considering I work from home alone, it's a good social experience for me…
Finally spring blooms
Happy trails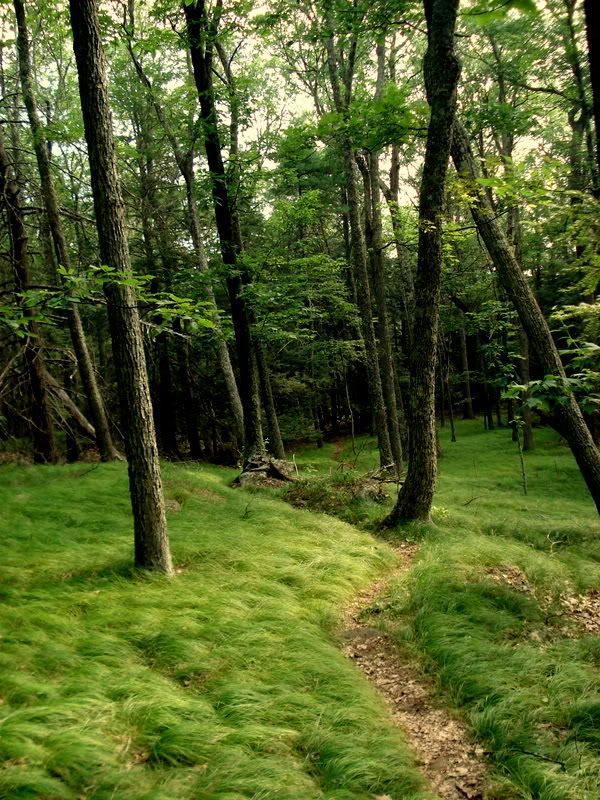 Evil trails
Somewhere in here I did an epic 8 hour ride with some really strong riders - good times, though no pictures…
I spent some time working on log rides…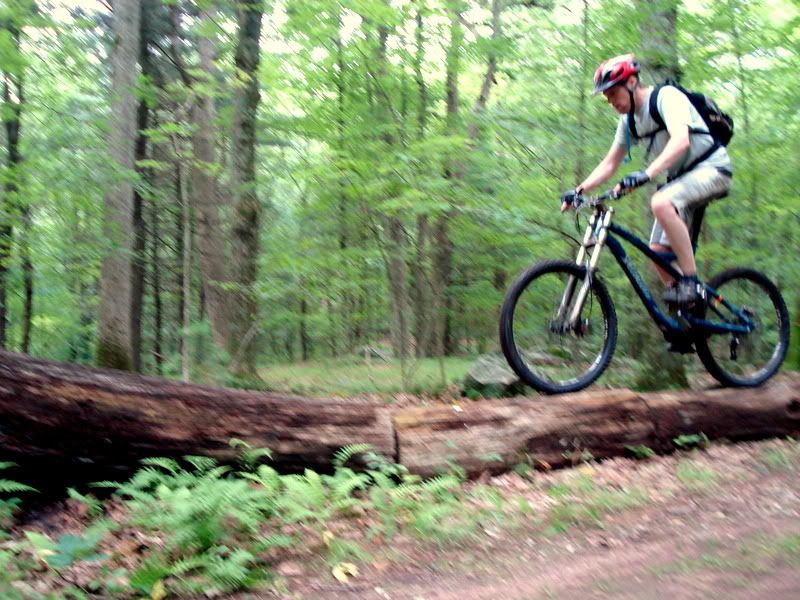 I remember this ride fondly…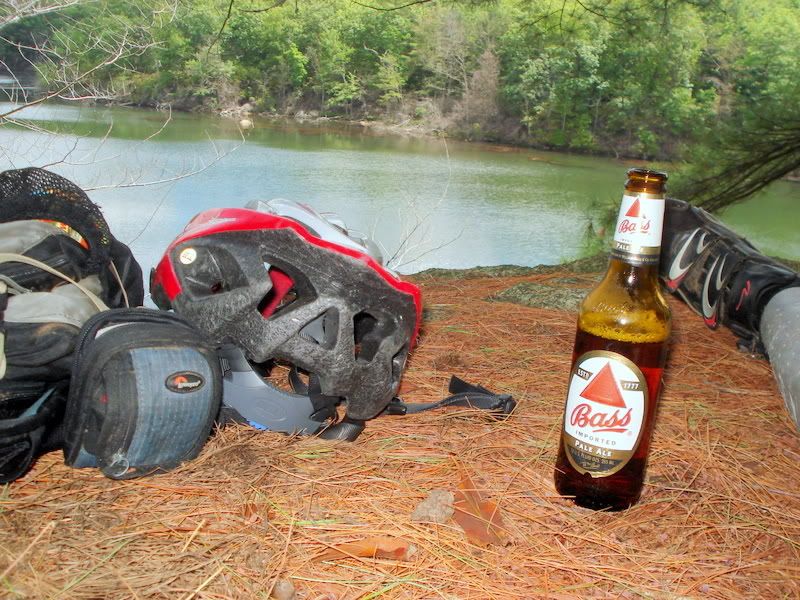 Right about here I got my new bike. I'm usually on the four year plan for a new bike, but I jumped the schedule by about 2 years, it was one of those things (and I have an understanding if not downright encouraging wife!).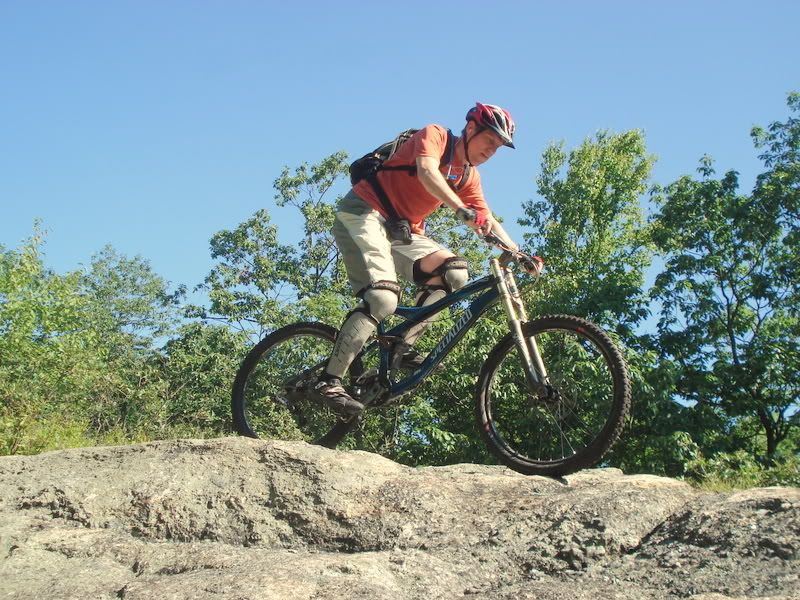 Keeping single single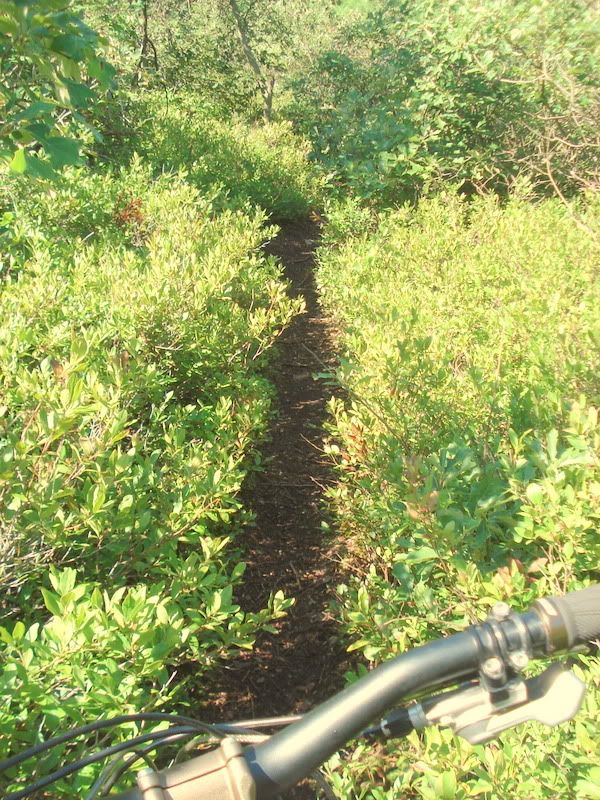 Good spot for a sunset, and one I witnessed many times this year
John Trials, Disch and I did many rides this summer, seeing this pic reminds me just how great those rides were, I gotta make sure those start back up once it's a bit warmer.
More sunsets
I promise myself to get more involved in NEMBA in 2009, I did a few organized festival/ride type things with them this year including the Fall Fiesta where I did the "Freeride" ride, its always good to stretch boundries. Mr Smoothie taking a cool line
Peanut gallery while Ginger rocked out
Another work trip, this time to Rio, unfortunately no riding…
I got a chance to reconnect with some old friends…
…and make some new ones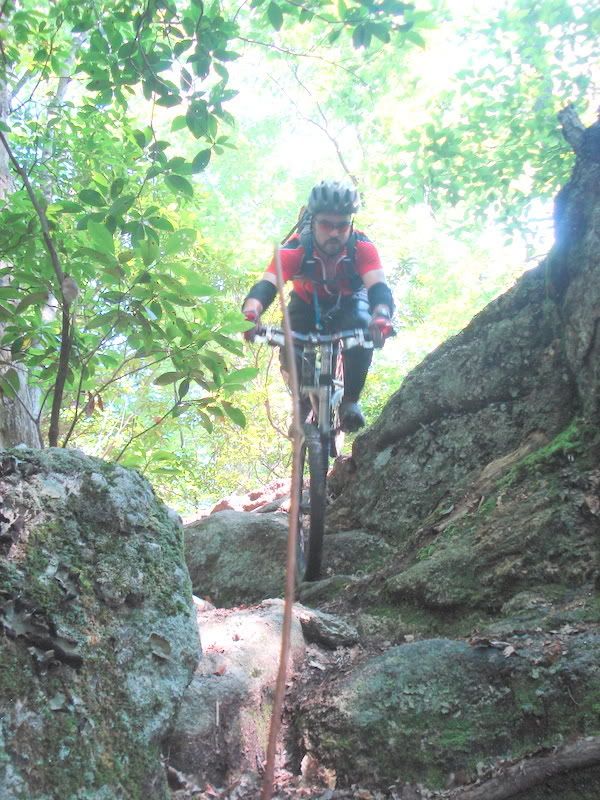 …and "lost" one constant companion (come on Slider, get back on the bike!):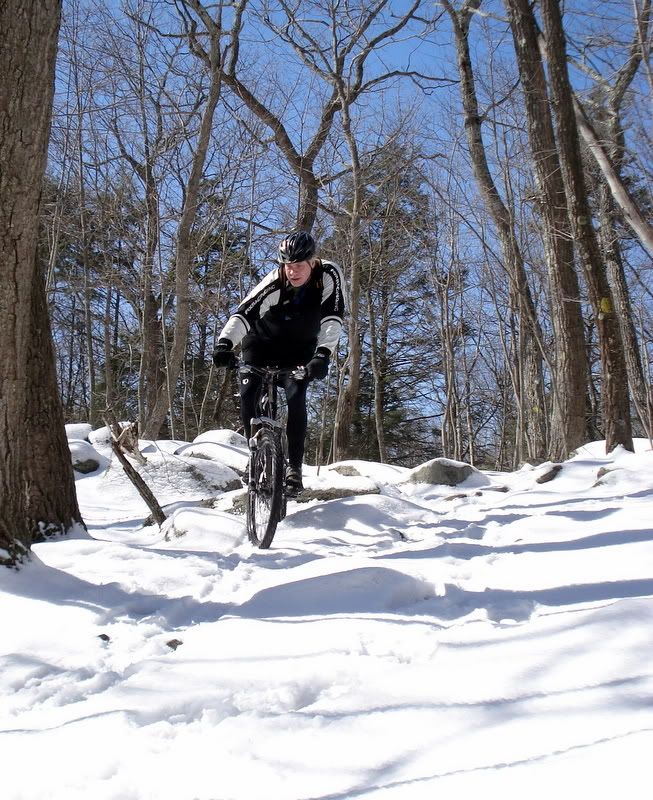 A few bizarro pics I can't explain…
Before you know it, its fall again
One thing that became apparent as I look through all these pics, I rode this place a LOT this year, not a bad thing, just saying.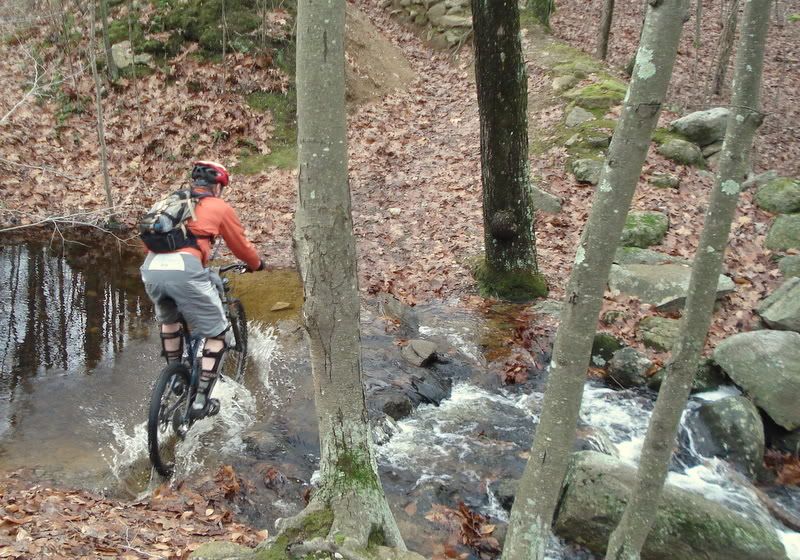 I did a bunch of night riding, which is great. I feel like the cost of the light is justified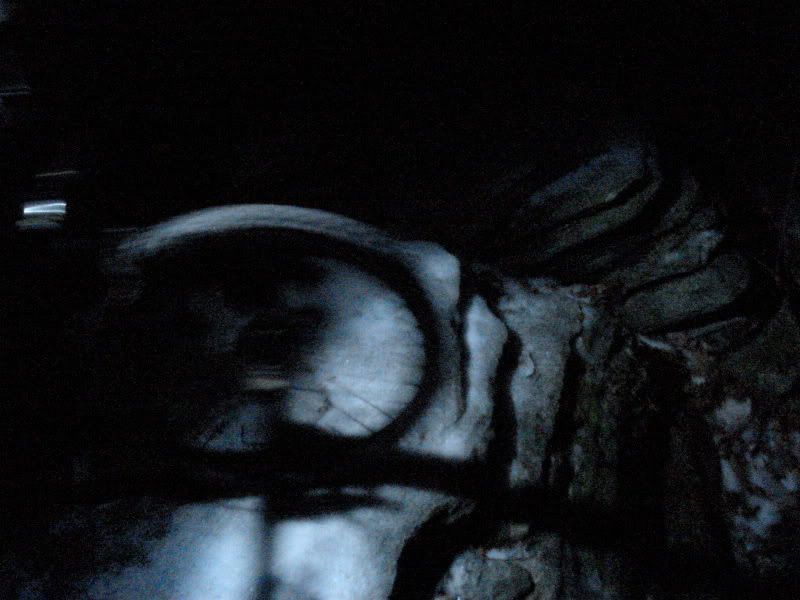 So that's it. I hope everyone had as good a year as I did and, while it really doesn't seem possible at this point (it never does!), has an even better 2009!