Discussion Starter
·
#1
·
We got feet of snow last week, as is typical here in NE that was followed up with some serious rain, which washed away most of the snow. Today back to the cold which froze the ground nice and solid, with more rain on the way for the weekend today was a "seize the day" kinda situation...
I'd love to report that it was perfect riding conditions, it wasn't. 3-4" of snow over some of the trails, ice here and there. Really for most of the ride it was kind of like riding an excercise bike with the resistance knob turned up, although at least half of the ride was in hikers tracks which were almost like normal riding. Studs were a must.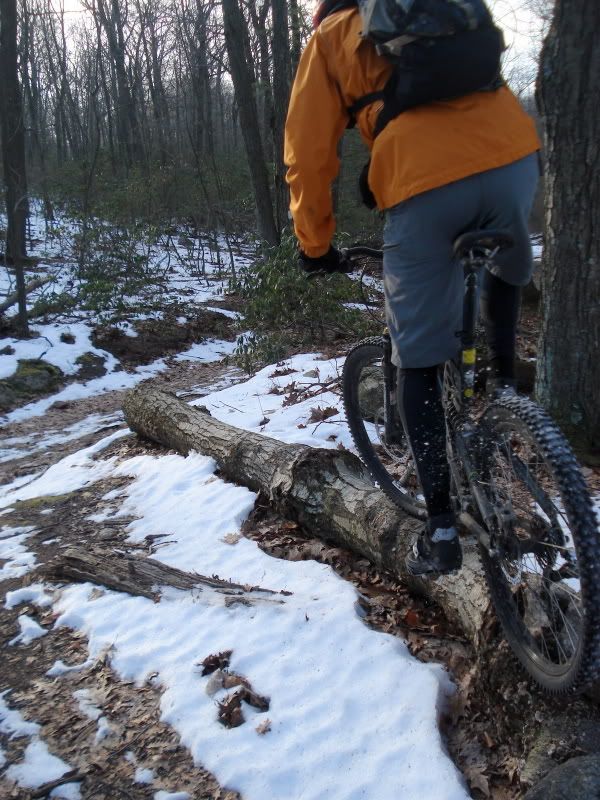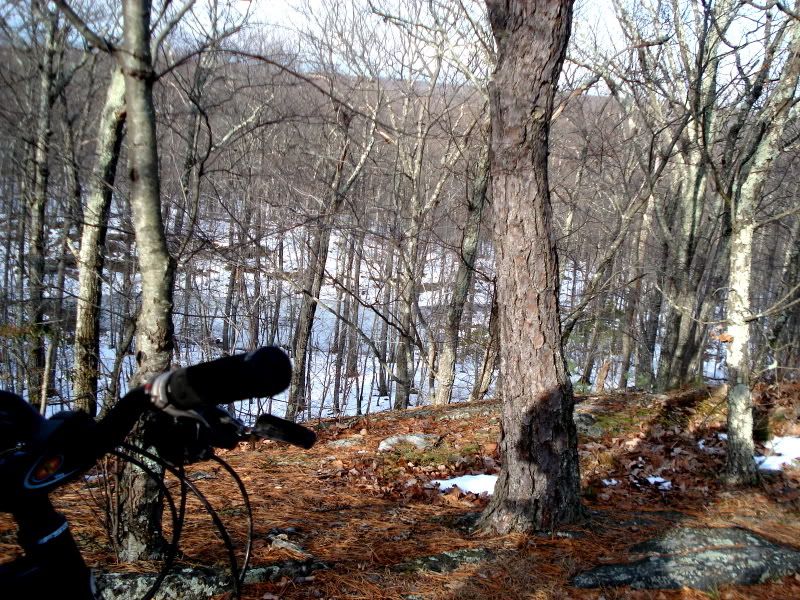 Consider the day seized!
John