Discussion Starter
·
#1
·
Here are a few shots of my 82 Schwinn Sidewinder. Just finished the clean up and detailing process.
I ended up swapping out the original crank and double chainring with a Suntour 45T chainring and ditched the front derailleur. Also installed some Victor pedals and new brake cable housing.
Just waiting for the correct fork decals to arrive in the mail and it will be complete.
Overall a fun project and it rides great to boot.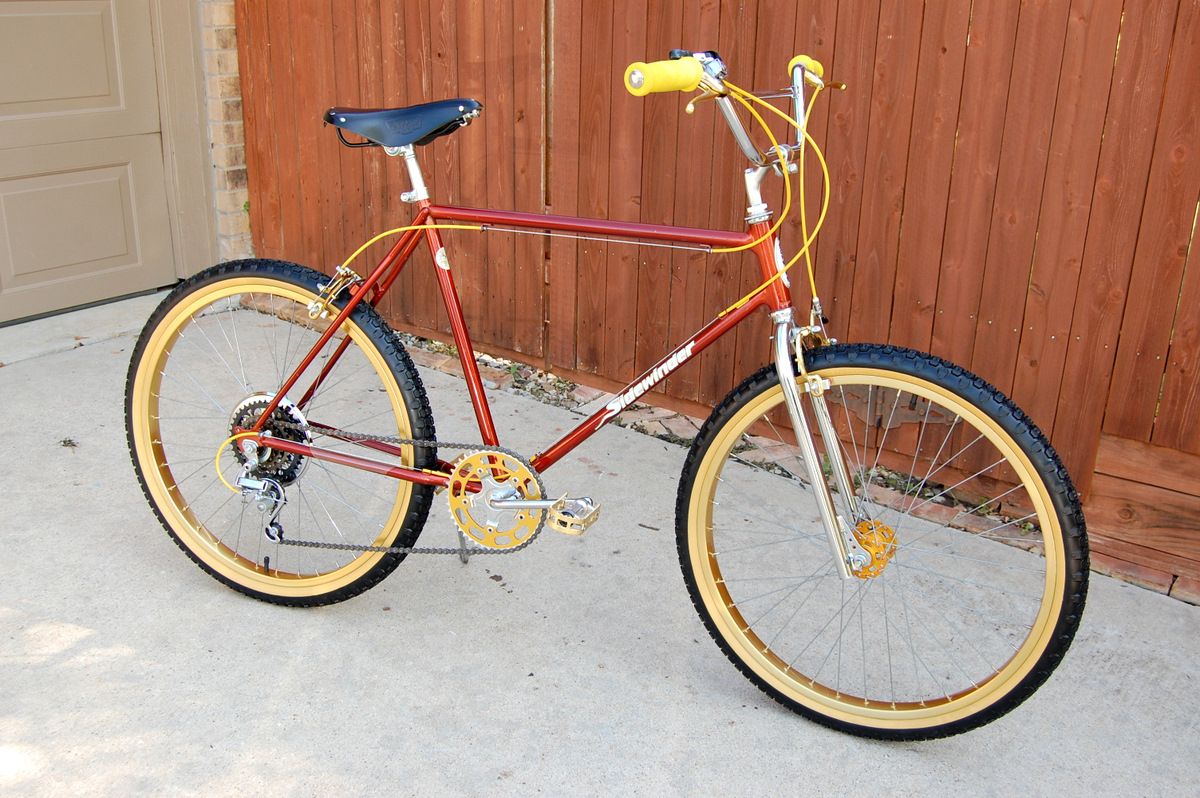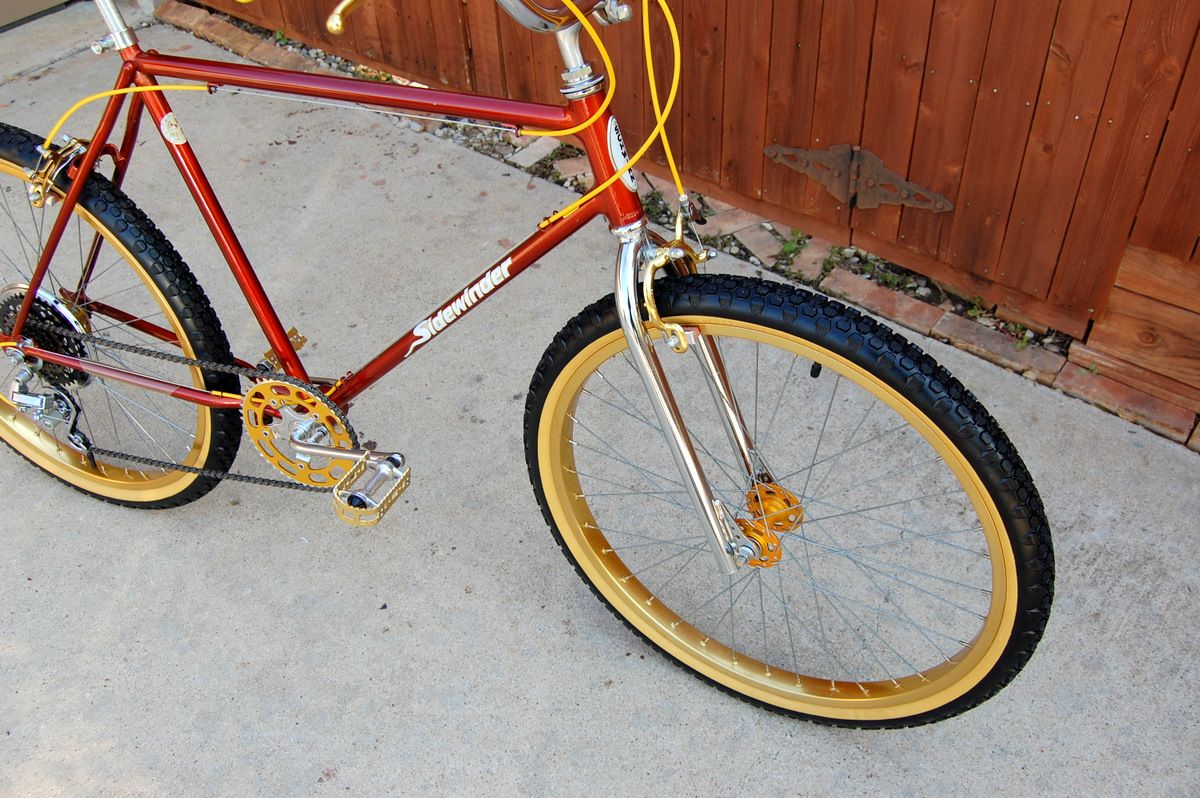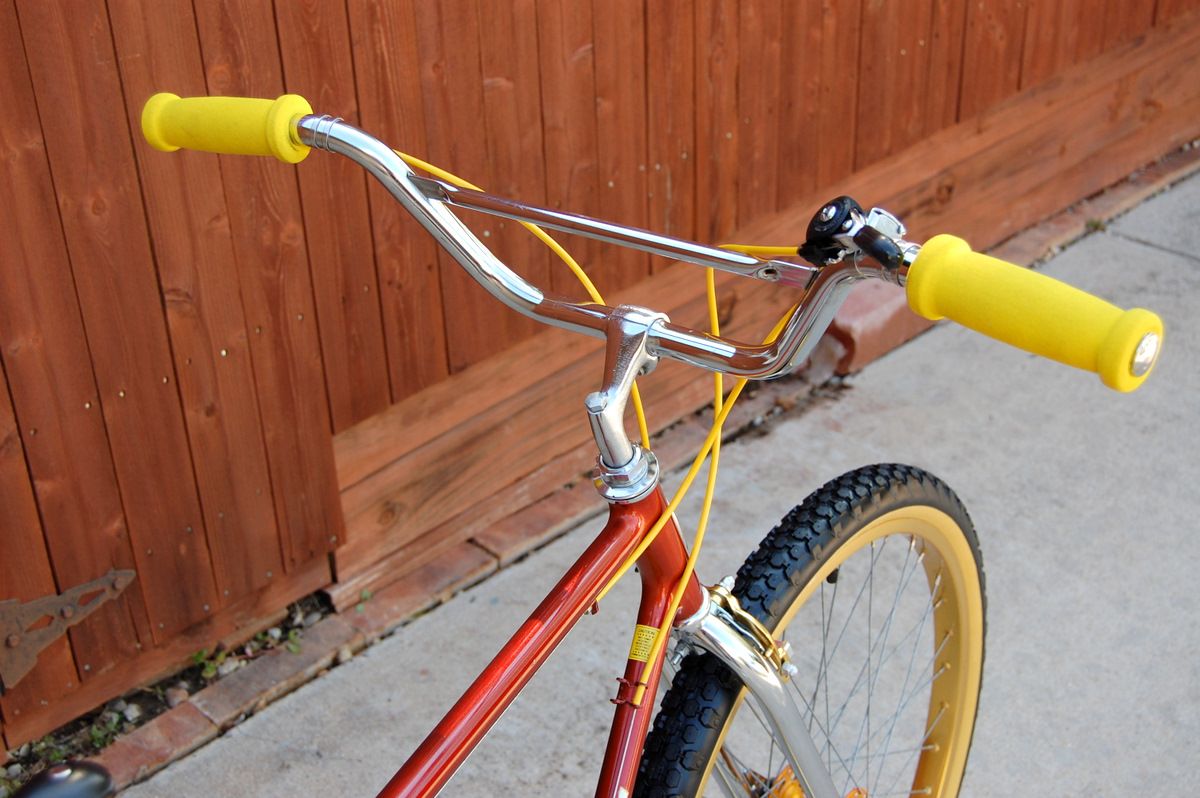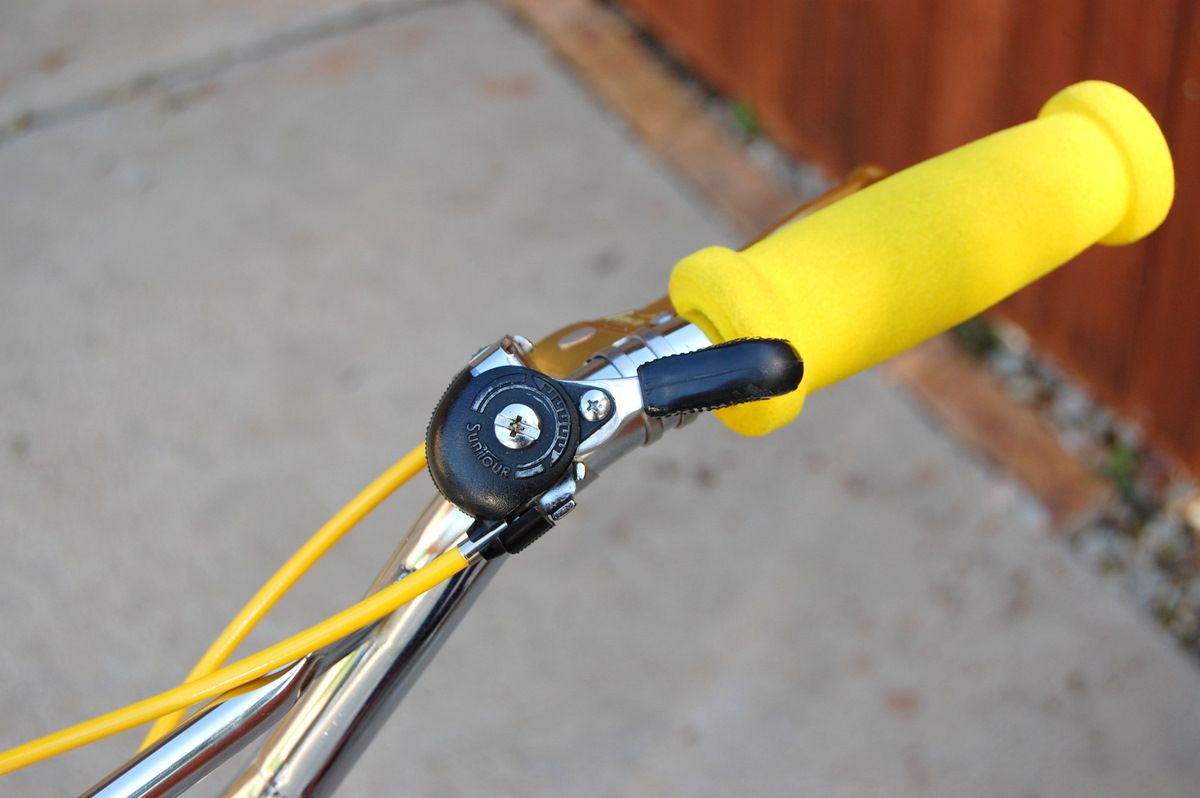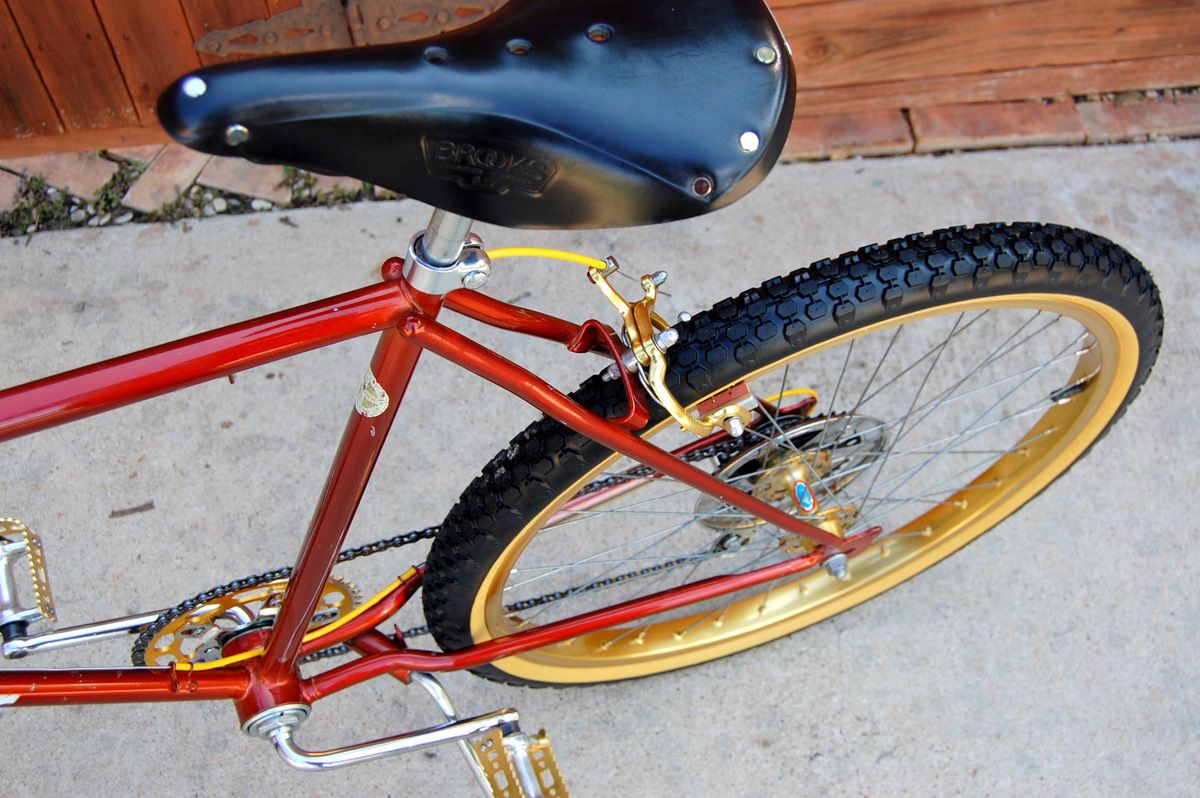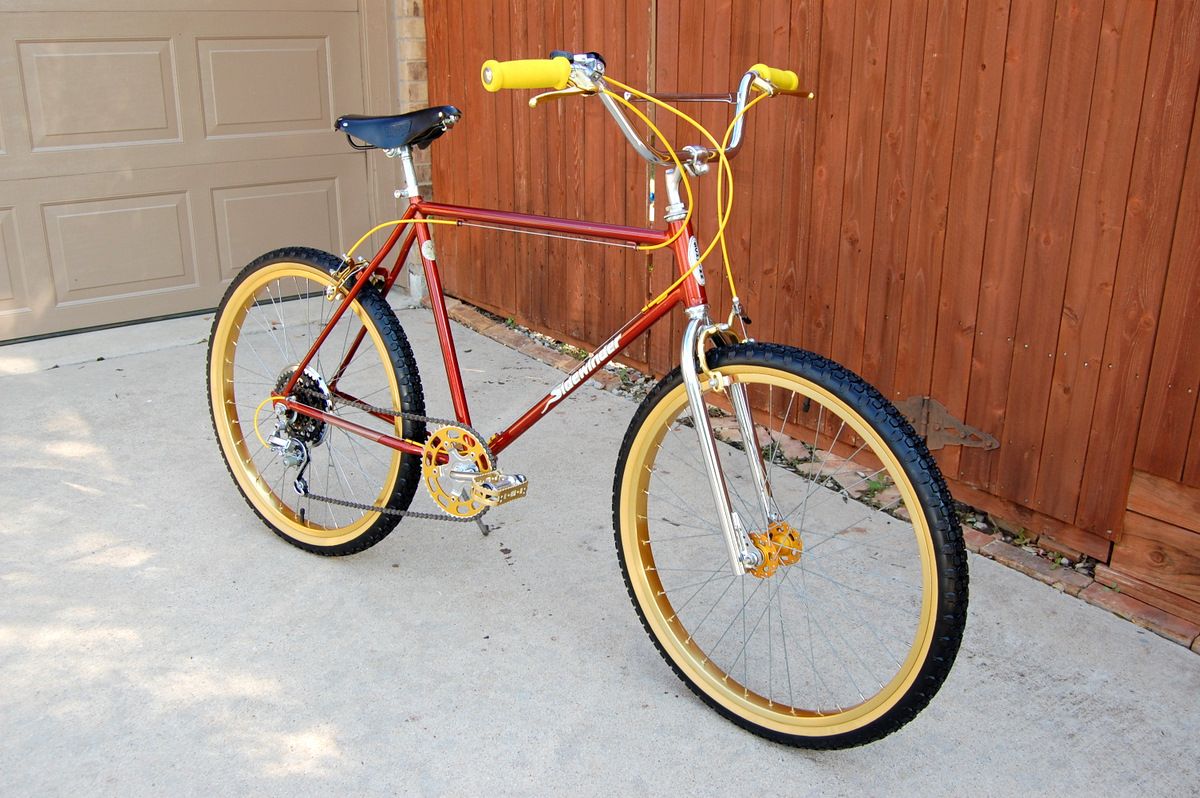 A little big screen lovin'
https://i103.photobucket.com/albums/m130/ratrodbikes/sidewinder/1600/DSC_0015-1.jpg
https://i103.photobucket.com/albums/m130/ratrodbikes/sidewinder/1600/DSC_0024.jpg
https://i103.photobucket.com/albums/m130/ratrodbikes/sidewinder/1600/DSC_0025.jpg
https://i103.photobucket.com/albums/m130/ratrodbikes/sidewinder/1600/DSC_0030.jpg
https://i103.photobucket.com/albums/m130/ratrodbikes/sidewinder/1600/DSC_0032.jpg
https://i103.photobucket.com/albums/m130/ratrodbikes/sidewinder/1600/DSC_0037.jpg
https://i103.photobucket.com/albums/m130/ratrodbikes/sidewinder/1600/DSC_0038.jpg