Discussion Starter
·
#1
·
Here's a little project that's been maturing for ever.
I've had the frame sitting around for several years. If you dig deep enough in this forum, you'll find the original pics of the frame when it was offered up for purchase.
This project grew out of my interested in Ritchey Commandos, Dirt Drop mountain bikes, and the ride quality of the Tom Teesdale fillet brazed Fisher Mt Tam.
This winter it finally came together.
Here it is:
Already a "well loved" machine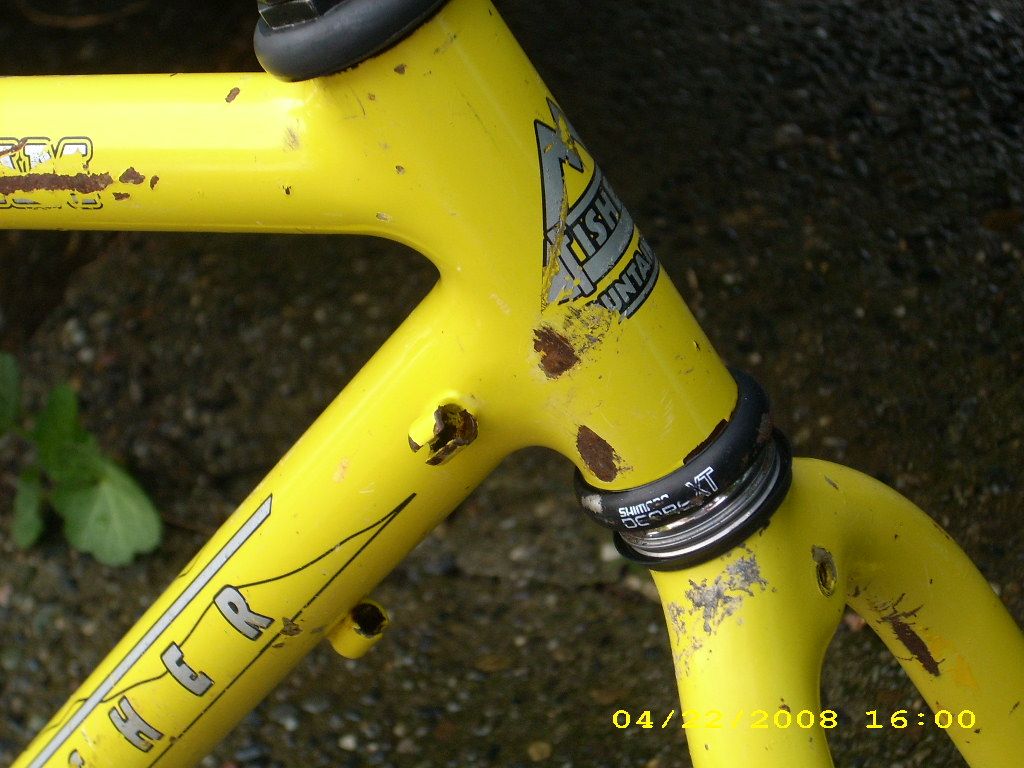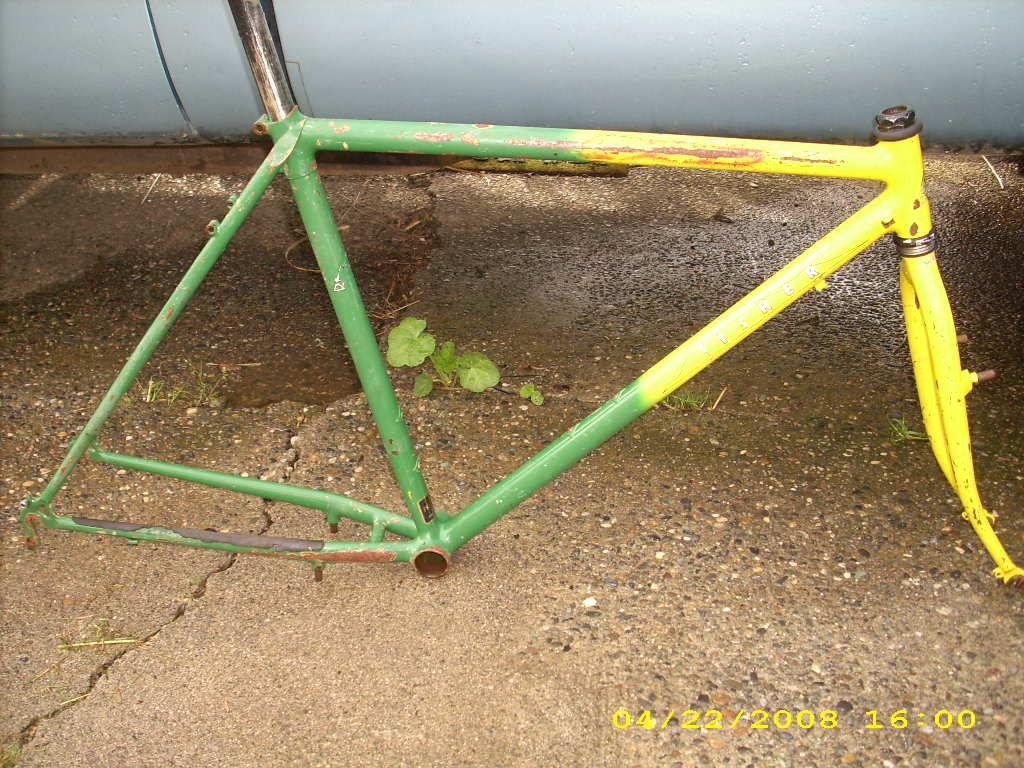 Stripped raw and beautiful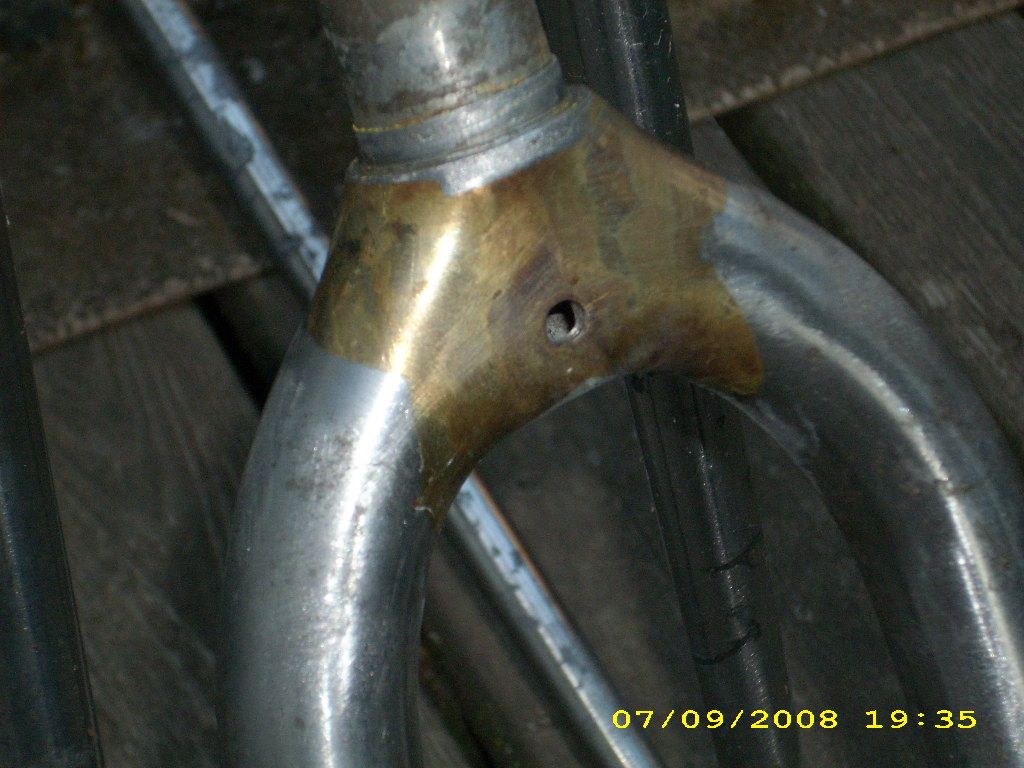 A few choice parts
Paint by Rick at D & D in San Leandro CA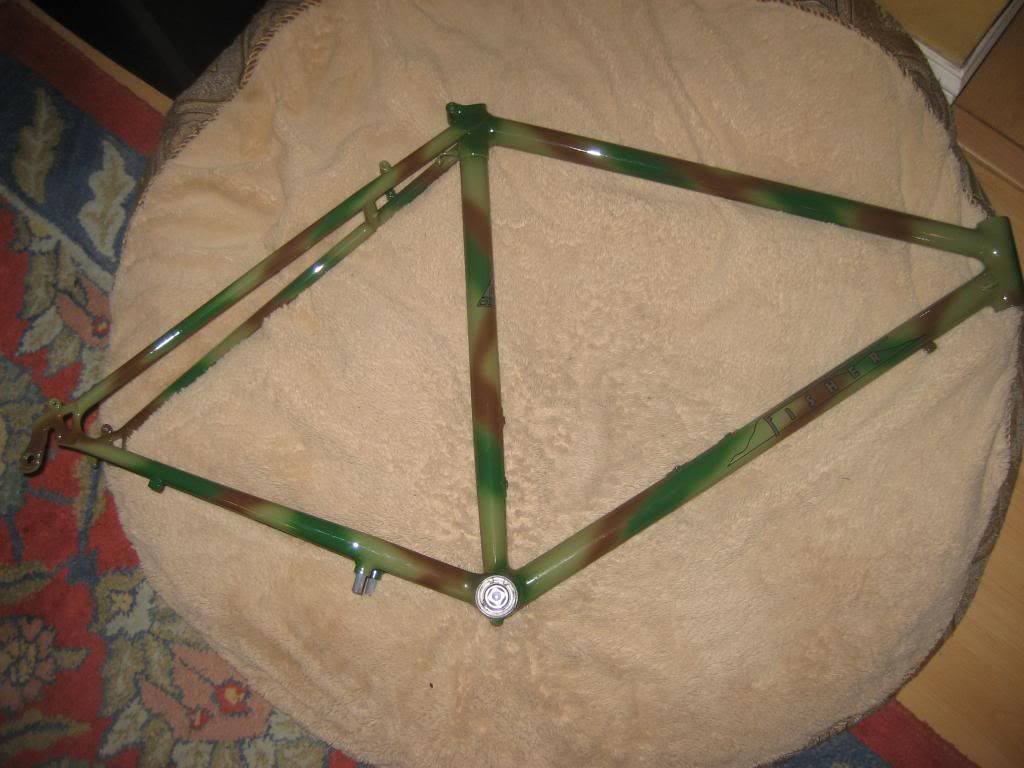 A 1" LD reproduction stem by Joel at Clockwork with a Nitto column.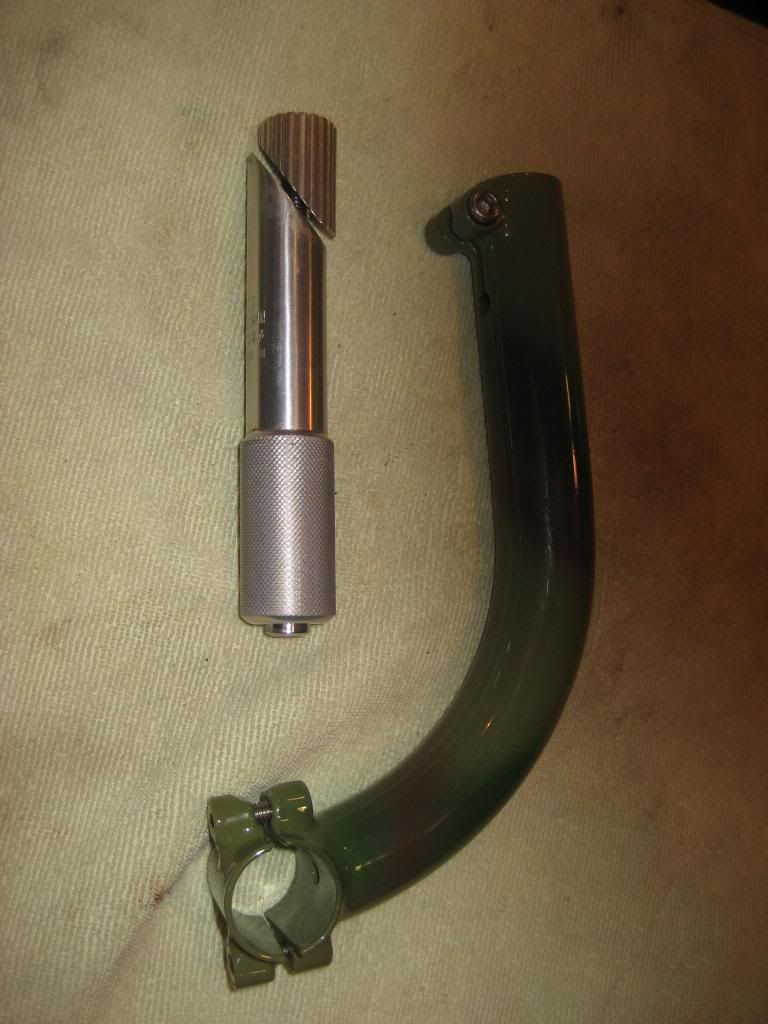 Shake down ride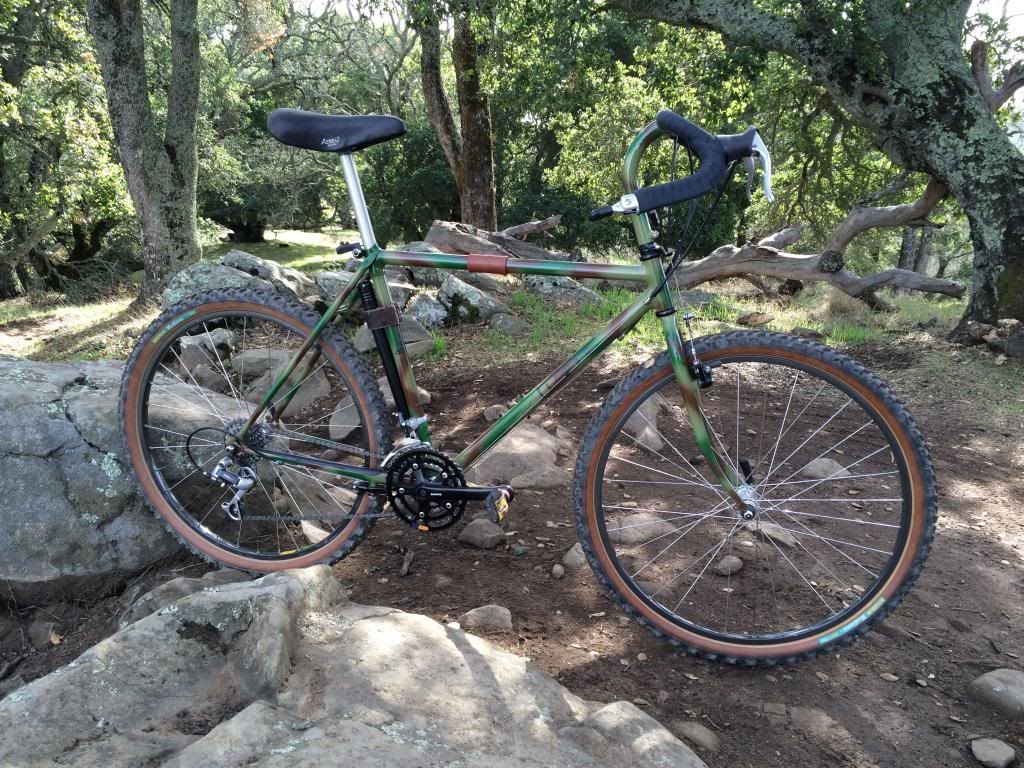 It rides fantastic. Fun project. Really happy with the end result.
Here's a little blog post about it:
Crankbased: Vintage Dirt Drop Commando Mt Tam
Cheers~
Joe