Hello all!! Wow where do I begin?? Well first of all just wanted to share my build with ya,, Its a 1939 BF Goodrich Streamline. In the process of collecting parts and doin research..
Been out of the scene for awhile and wanted to get back to my roots!!
I grew up in Marin and used to ride Tam back in the early to mid 80's! (San Marin High class of 86) A buddy of mine and I used to have a cantilever Schwinn all built up with full braze ons and everything. We shared that bike but had our own rides as well.
I lived in Novato and we used to hang out at a hole in the wall bike shop called Cross Four Bikes. I forget the guys name but he had a Charlie Cunningham. He did all the work on our Schwinn along with some other folks I never met.... Hmmm!! Lots of work went into that frame! Sadly it got stolen in SF.
My sister still lives in San Anselmo so when I am done with this thing (it will never be "done") I am gonna have to go for a visit and test it out!! :thumbsup: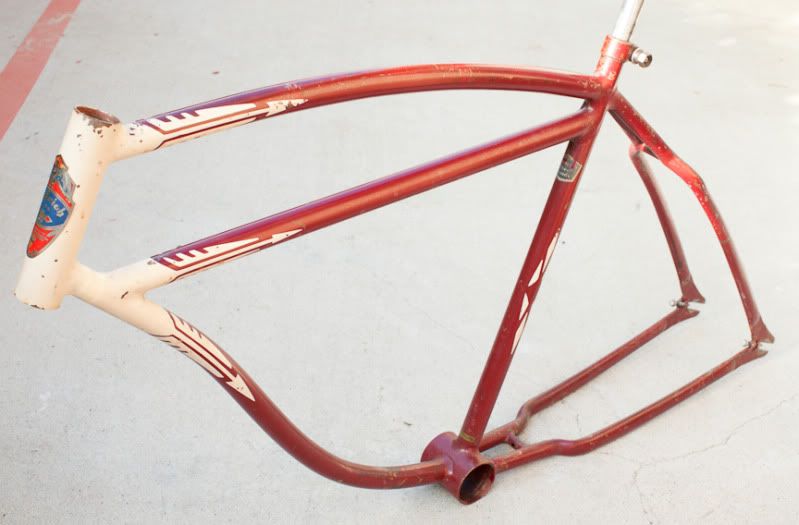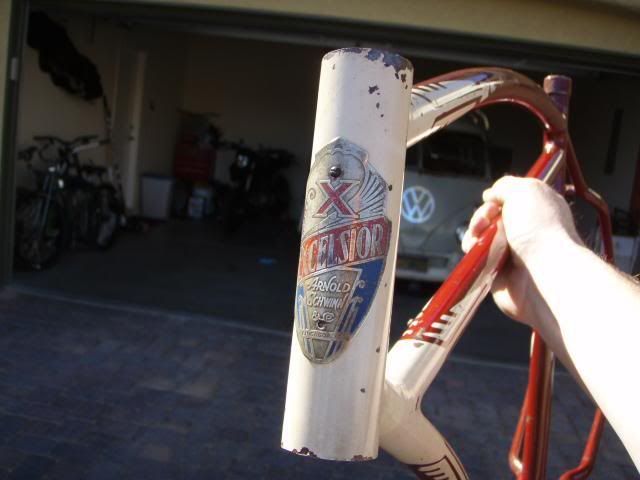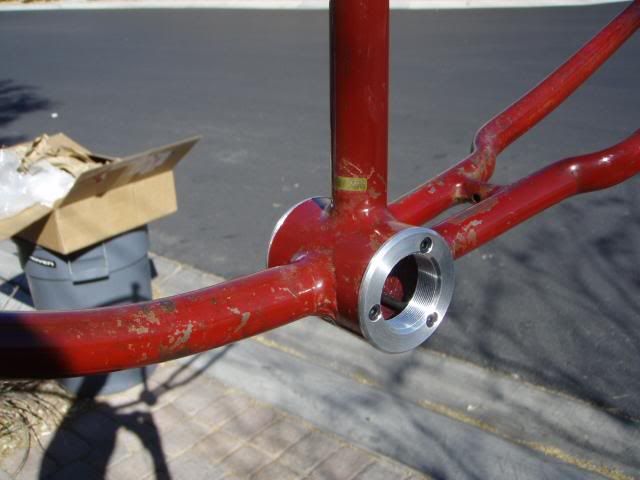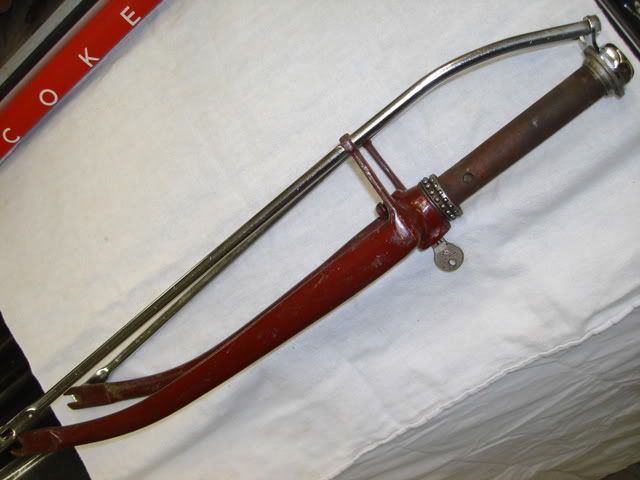 Hey if Schwinn can put whatever badge they want on their bikes,, so can I !!!