Discussion Starter
·
#1
·
As I sit here with my 4 yr old on my lap looking at everyone elses retrospectives I thought that I should ad my own weak little contribution.
January-- too cold
February-- too cold
March-- We started scouting out areas to put in some trail on some nearby land.
April-- We started laying out trial, but no pictures.
May-- The real work begins. I had two trail work days during this month. Thanks to IMBA for all of the technical expertise.
June-- It's not all work and no play. Riding with my oldest on Memorial Day. (sorry for the small image)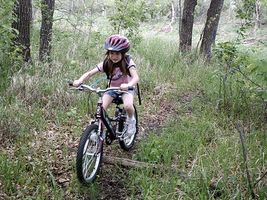 July-- We open the trail with the PRSG mountain bike race. A good time was had by all.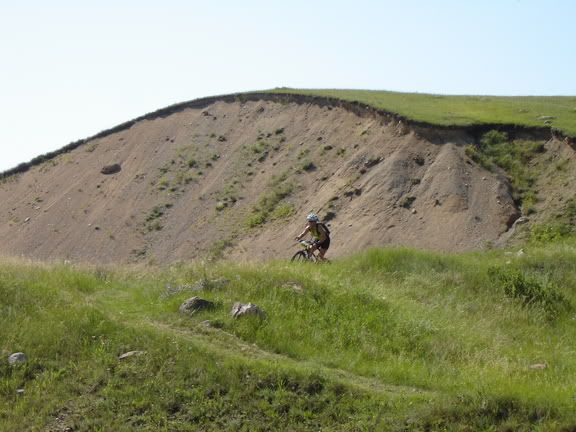 Riding the Maah Daay Hey trail near Medora ND
My oldest riding our trail with Todd (A fellow trail builder) watching over her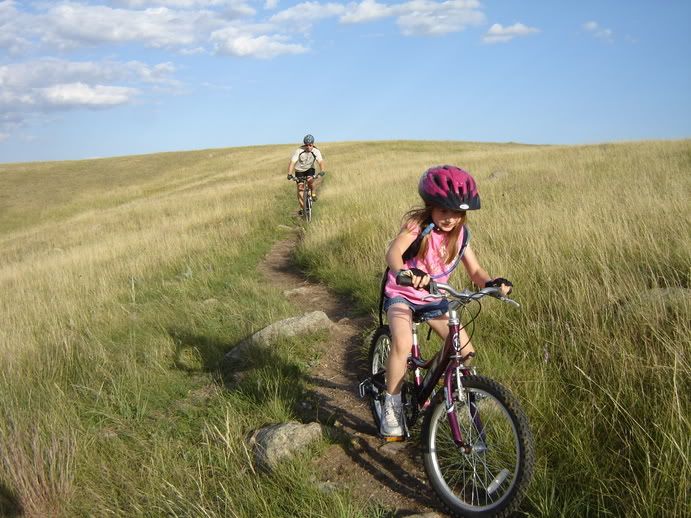 August-- Vacation in Yellowstone and riding in the Gallitin Ntl. Forest.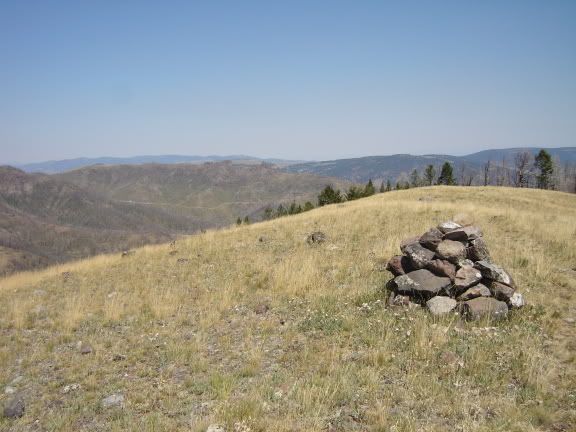 And winning the Sport class at the ND championships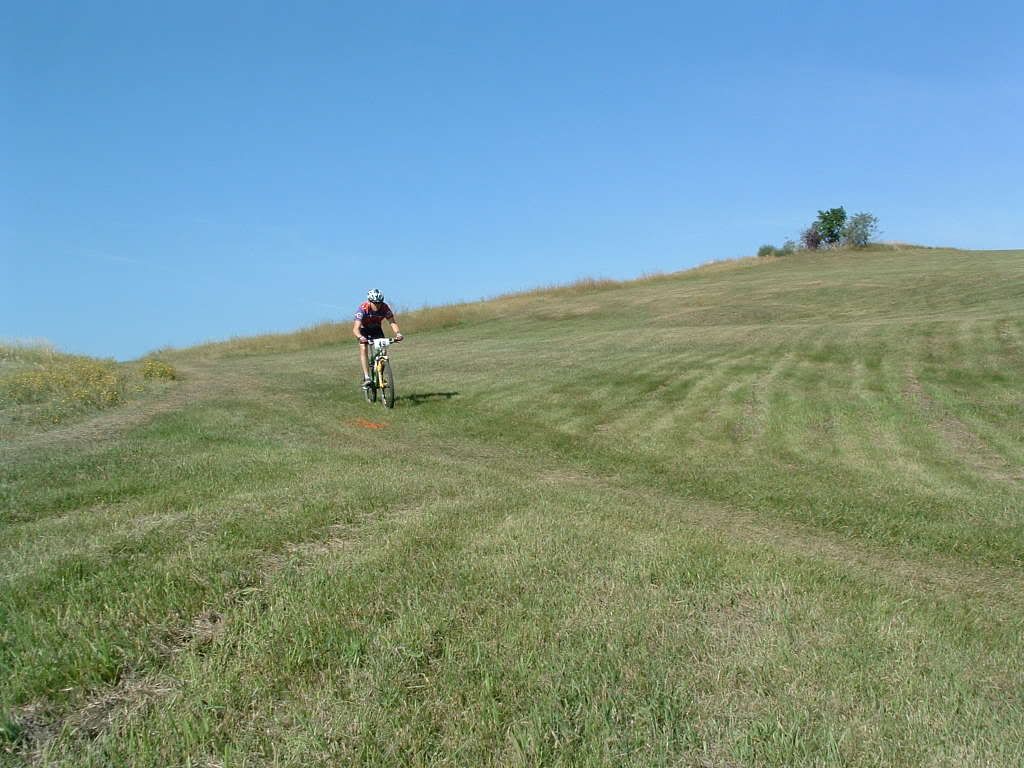 September-- Marking the end of the real riding season in ND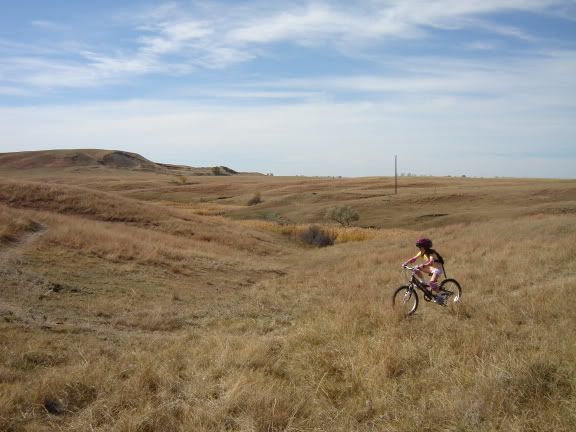 October-- We get the first snow of the year. But we still get some riding in!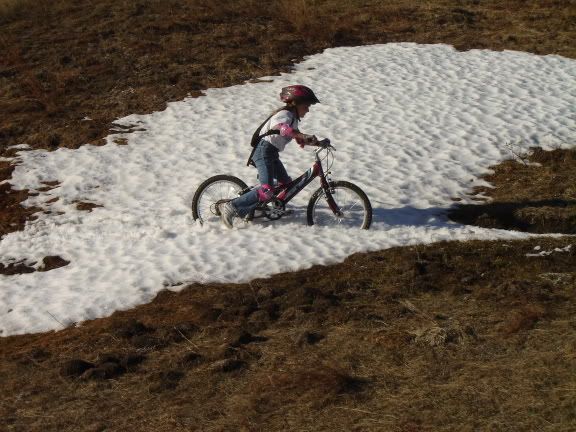 November-- I get a new roadie (I destroyed my old one)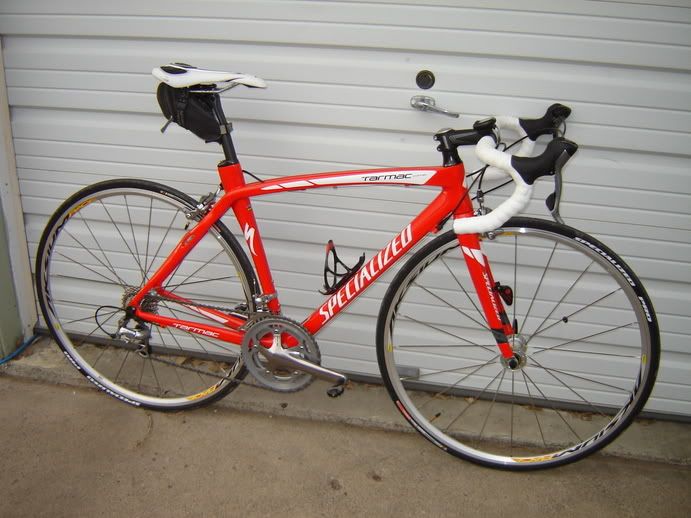 December-- Taking advantage of unseasonably warm temps.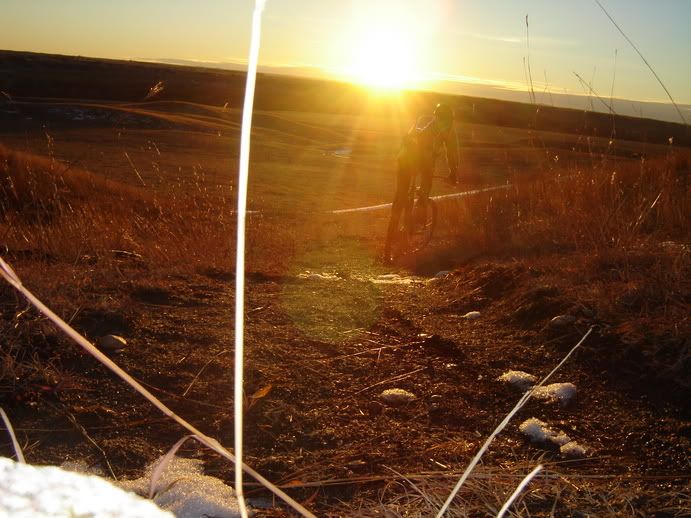 Not near as epic of a year as some, but still eventful in it's own way. We built a trail, had a race, competed in some races, and most importantly, I got to share my passion with my oldest child. Lets hope that next year goes half as well!
Happy New Year Passionites!